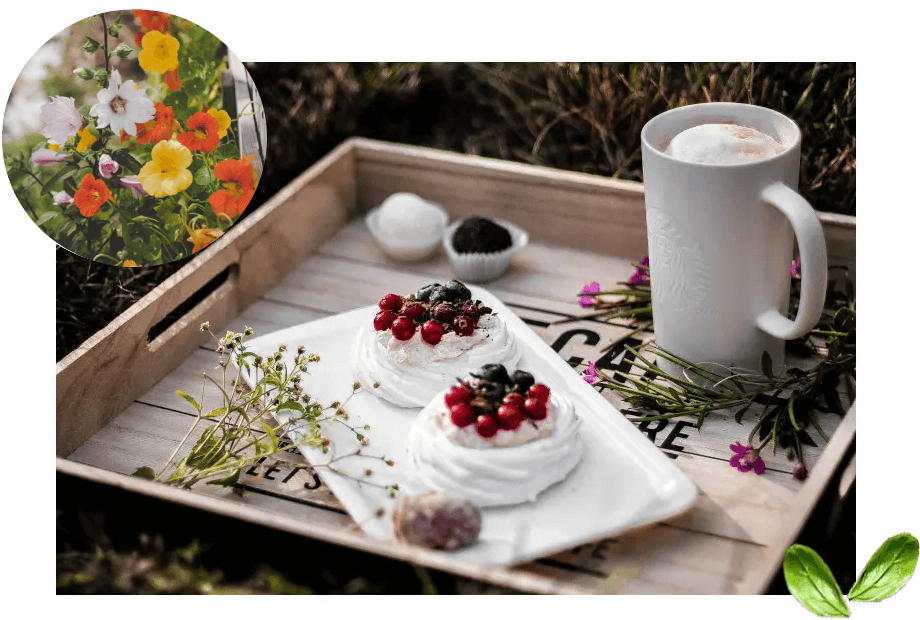 Get Fresher Ingredients
Through Kitchen Gardening
It's best to know what you're putting in your meals. By growing your own ingredients, you can ensure the safety and freshness of the food you consume. Additionally, this will save you a lot of money in the future. At The Potager Gardener, we provide essential tips to help you start your own kitchen garden. Learn more about gardening by visiting our blog.
Say Yes to a

Self-Sufficient

Lifestyle
With your own garden, it will be easier to start a healthier and more sustainable diet. As you produce more fruits, vegetables, and other natural ingredients to add to your meal plan, there's no doubt that you will achieve a self-sufficient eating habit in no time.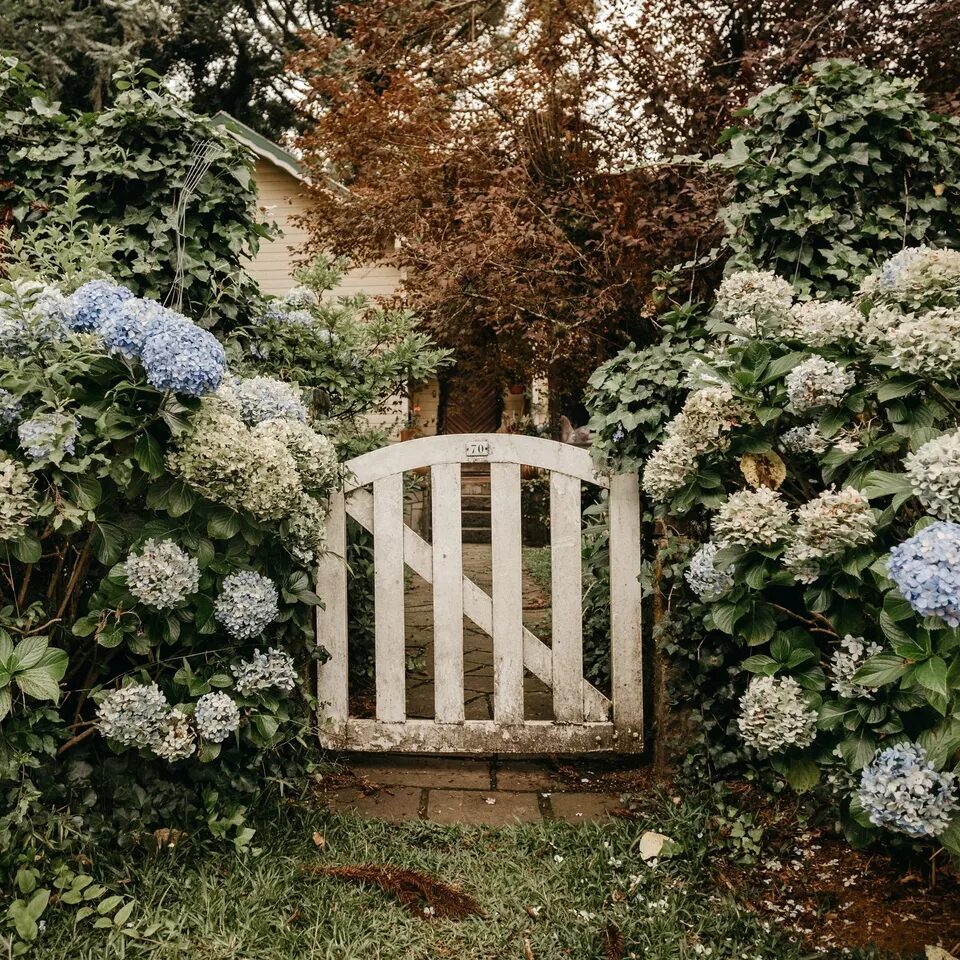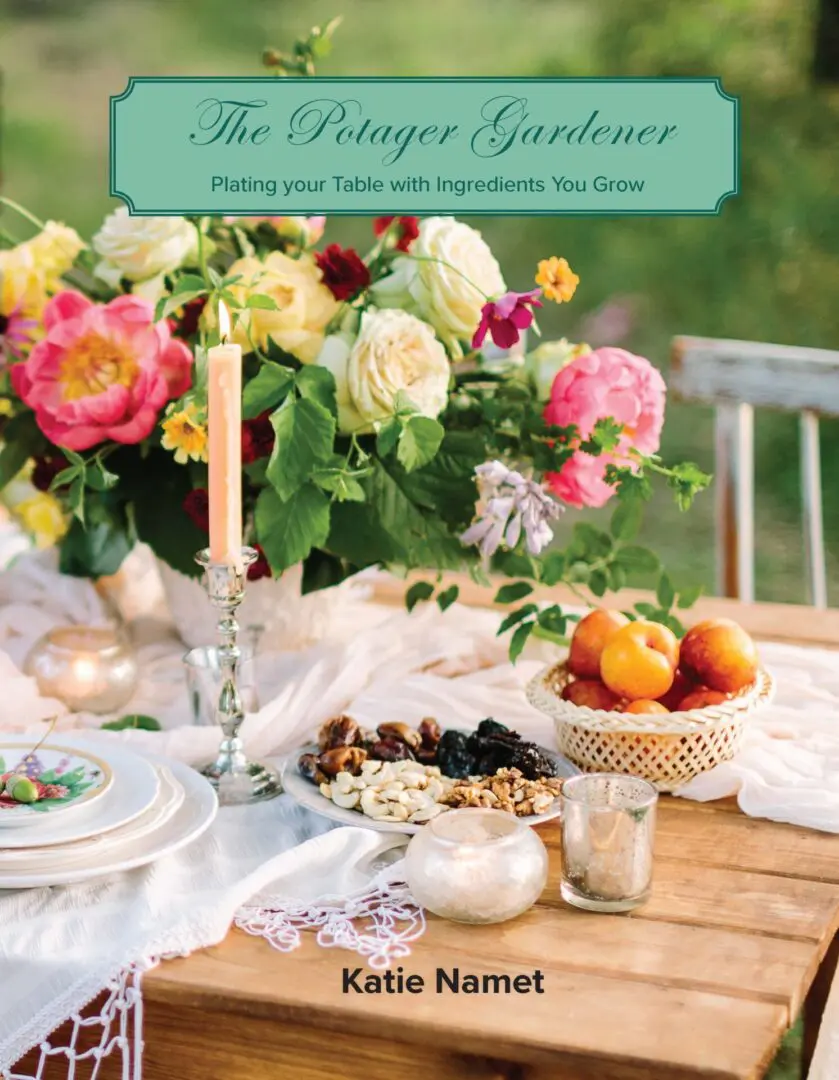 New Book Available Now! I am so excited to share with you that my new book, The Potager Gardener-Plating Your Table with Ingredients you Grow, is now available on Amazon, Barnes and Noble, and Bookshop. Soon available in bookshops. It will include recipes that are 90+% grown from your garden. You will also read about potager gardening, and my journey with lovely pictures in hardcover and softcover.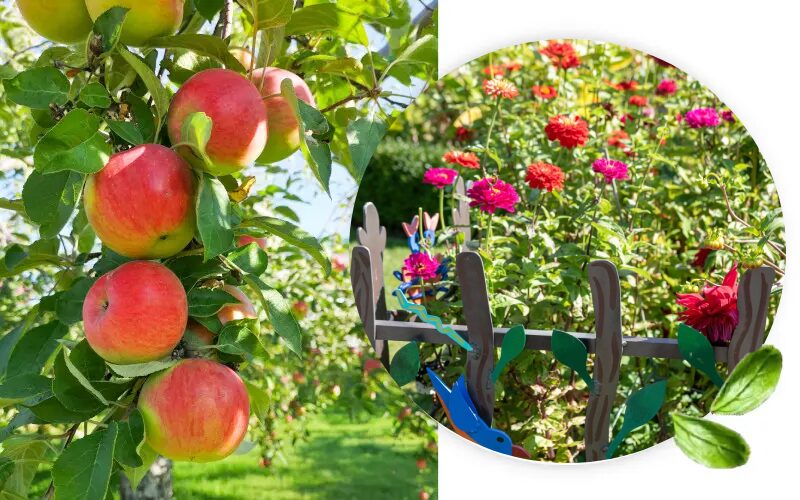 Download Our New Free Ebook Today
Vegan Health Lifestyle
By Katie Namet
Helping you to understand about a Vegan Lifestyle and how to get started - Recipes included.