SORTING SEEDS
Organizing Tips
This time of year, is a great time to catch up on organizing all of the seeds that may have been harvested from your garden, and the new ones that you may have purchased to sow in your garden in springtime. I have small glass jars set in a wooden storage unit that I store herbs and loose flower seeds in. Another type of storage that I use for keeping my vegetable seed packets organized is using a photo storage box that I picked up at a craft store.  They're the perfect size for packets and can all be stored into one large container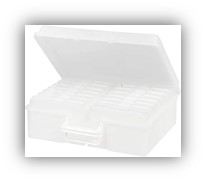 It's easy and convenient! It's time to think spring!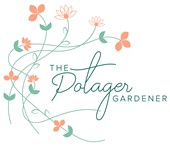 "What's Growing On" NEWSLETTER
issue 1/2023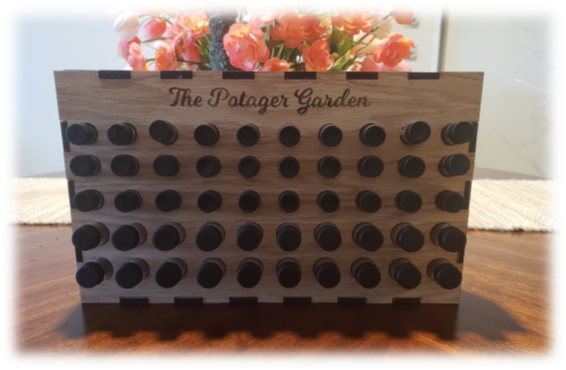 Colds and winter flu? It's that time of year that we're looking for herbal teas for help and relief. If you've been dehydrating your herbs and flowers, you can turn them into a lovely tea that might just do the trick to relieve those symptoms.
Colds and Flu Tea
1 oz Blackberry leaves
1 oz Elder flowers
1 oz Linden flowers
1 oz Peppermint leaves
Pour 1 cup boiling water over 2 tbs mixture. Cover & steep 10
minutes; strain. As with all herbal teas, make sure that it's okay with your physician for your situation.
Herb Blend
1 tsp. dried lemon peel, finely chopped
2 tsp. lemon powder
1 tsp dried garlic granules
2 T dried thyme
1 tsp dried rosemary
2 T dried oregano
Black pepper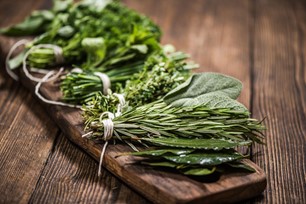 Mix well and store tightly
To use, crush with a pestle and add to salads and meats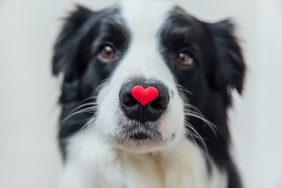 When the world wearies and society fails to satisfy, there is always the garden.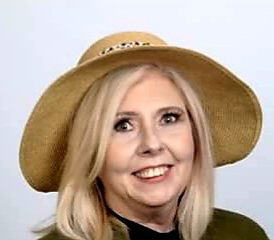 My book, "The Potager Garden, Plating Your Table with Ingredients You Grow", is now released. Oh Joy! I am so excited, and I can't thank all of you enough for your support.  It's been a very exciting time for me, and I thank all of you for your comments and appreciation. It is available in hardcover and softcover online. This beautiful book is filled with a bit of my history, about potager gardening and the most exciting part; delicious recipes using 90%+ of ingredients that you grow! Now of course, those not growing those items, shop local of course!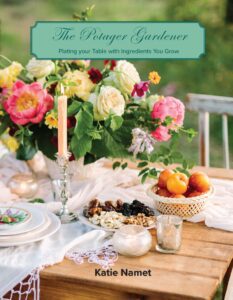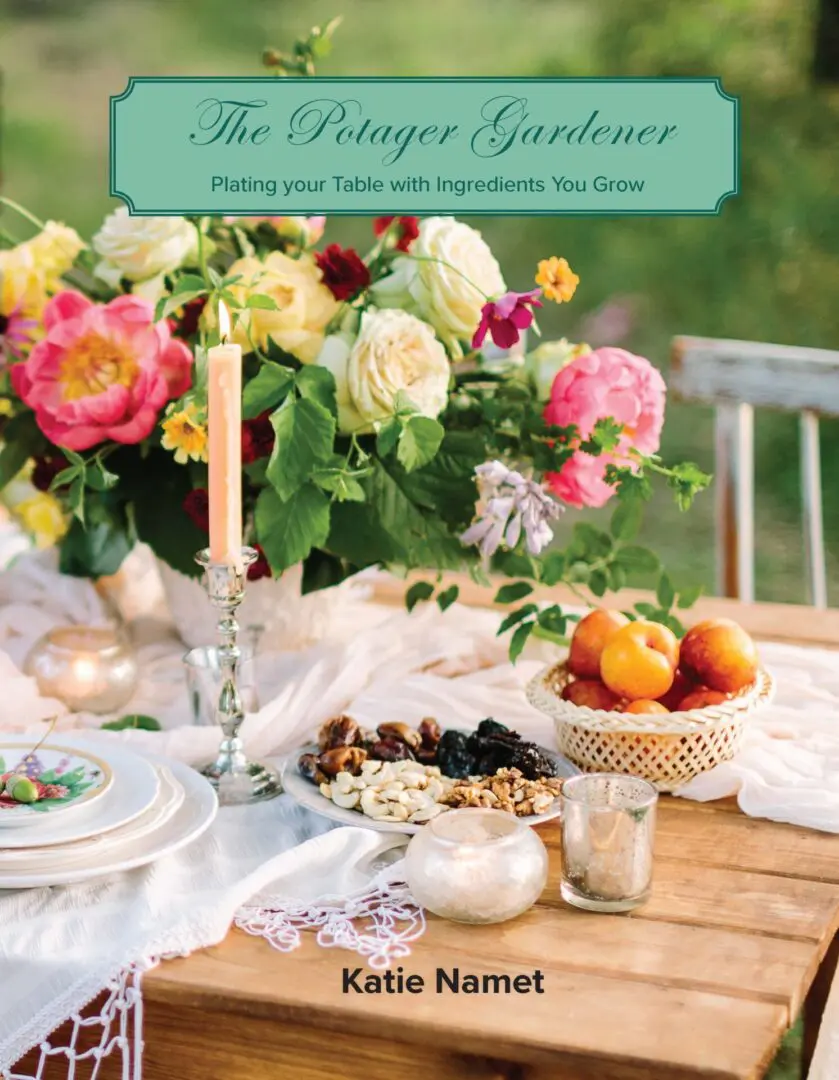 For those of you yet to purchase my book, "The Potager Gardener – Plating your Table with Ingredients you grow", hop on over to Barnes and Noble, Amazon or , Bookshop.
Visit my website at www.thepotagergardener.com for further updates of the book launch, along with my blogs and videos. I'll look forward to meeting all of you.
World peas,
Katie Namet
www.thepotagergardener.com